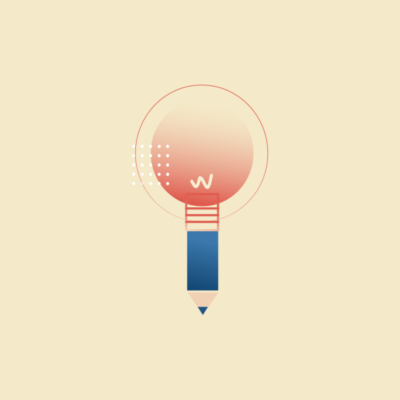 Branding and Multimedia
Understanding, conceptualizing and converting brand identity into visual assets (i.e. images, films, etc.). This is the first touch point with your potential customer and shows the essence of your project.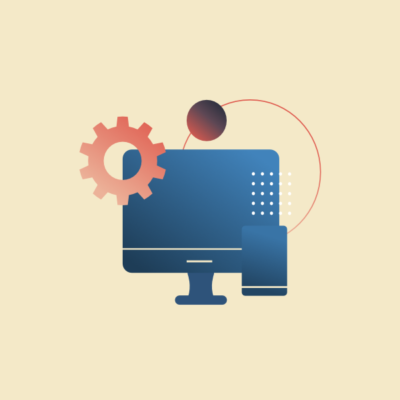 Websites and Ecommerce
In a digital first world, your website is at the center of the universe of your brand. Blogs, Integration portals, market places, e-commerces are among some of the solutions we offer.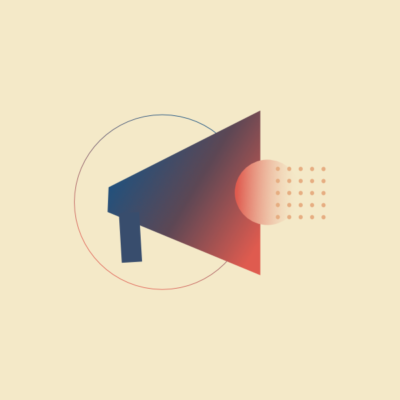 Publicity and Social Media
What is the best way to promote my brand? There is no one solution that fits all. Every business has its own specific need, and thus we provide tailored solutions just for you.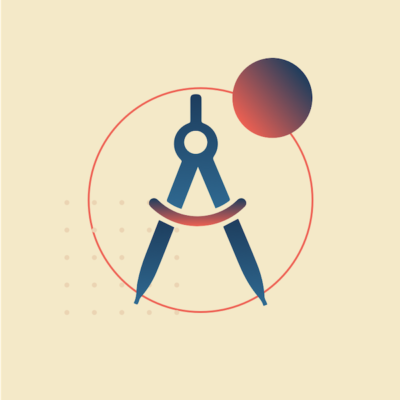 Design of Interiors
The look and feel of your brand should be consistent across all channels. We can help you to create this harmony between your brand and your space.